Ionising radiation detection and monitoring systems
Supplying a wide range of ionising radiation detection instruments (X-ray, Pulsed X-ray, Alpha, Beta, Gamma , Gamma Spec & Neutron measurements) and produce specialist monitoring systems.
Trusted Partners, suppliers and clients:​
BIC Technology have been providing industries world-wide with high quality Ionising radiation detection equipment, monitoring systems and expert advice for over 25 years.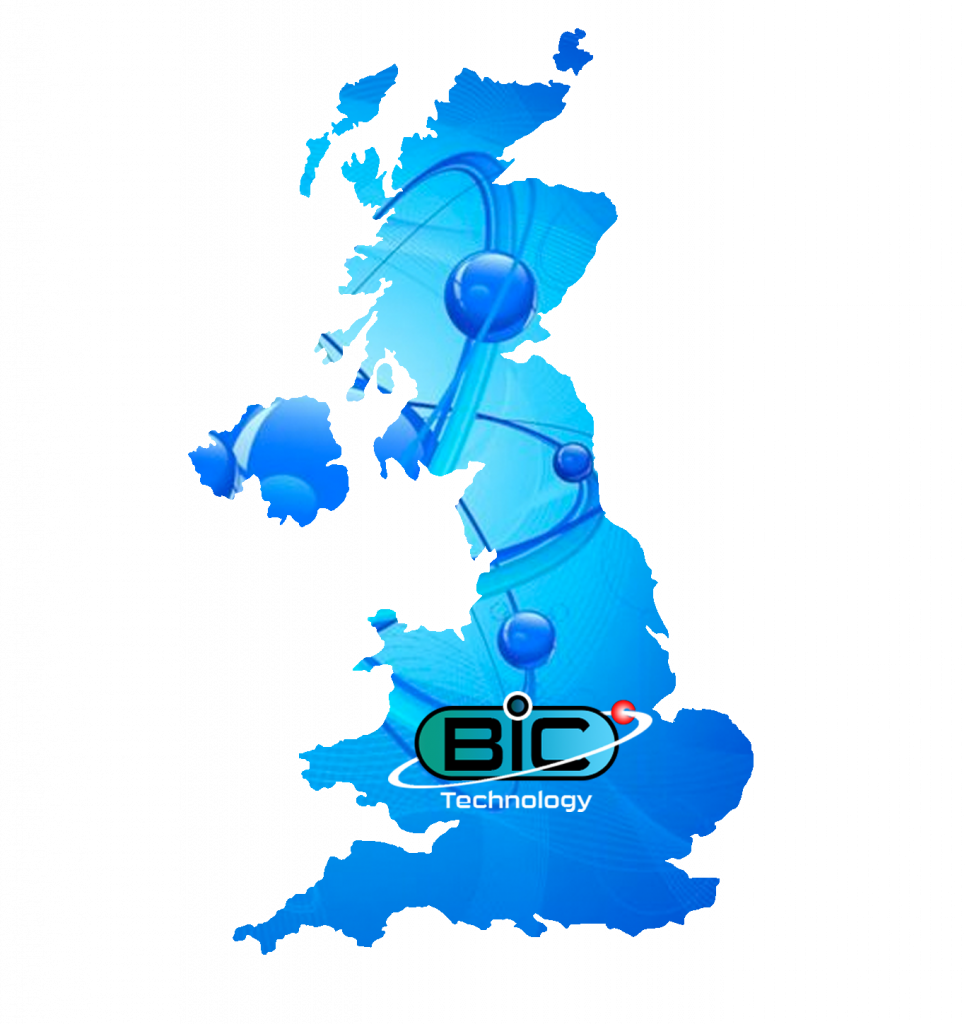 UK Experts in Ionising radiation systems
We have worked closely with our partners for more than 15 years, supplying products in the UK & USA. We have worked closely together, evolving and developing instruments for different applications measuring radioactivity around the world.
Latest BIC Technology products. Including Radiation Detection Equipment, Dosimeters, Mobile Scanning Equipment, Contamination Monitors and more.
BIC Technology work with and supply resources to a wide range of industries and can consistently meet varying needs and requirements
Nuclear
Medicine/Medical Physics
Homeland Security & Defence
University Research
Environmental Monitoring
Industrial (NORM)
Nuclear Power Industry
Scrap Metal/Recycling & Others
We also provide new technologies and equipment to give improved performance to existing systems.
News and Updates from BIC Technology
Events, news, new products and information relating to BIC Technology and the radiation detection industry.